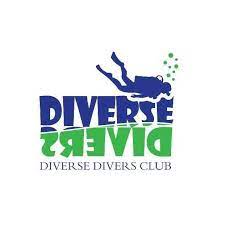 Diverse Divers
For more than 15 years, our founders and crew have brought people together from all over the world; from different hemispheres, different ethnicities and different personalities. Our passion is creating an environment where people from all backgrounds can come together and celebrate their differences through our diverse services.
Jordan Tourism Board
The Jordan Tourism Board (JTB) was officially launched in March 1998 as an independent, public – private sector partnership committed to utilize marketing strategies to brand, position and promote the Jordan tourism product as the destination of choice in the international markets. The adopted strategies are tuned to reflect the true image of the Jordan tourism product, being a cultural, natural, religious, adventurous, leisure and MICE destination.