AQABA INNER SPACE
Aqaba Inner Space was born from the union of people with different passions with a common love for a wonderful place.
We believe in a sustainable type of tourism that leads visitors to have an authentic and unforgettable experience, exploring Jordan following their passions and discovering new ones.
Whether through horse riding in the desert, hiking, scuba diving or climbing, our customers will discover the wonders of Jordan enjoying diverse adventures accompanied by a professional and high trained team.
We want to share our love for Jordan with our guest, giving them the opportunity to live a unique experience where all the details of the trip are taken care of.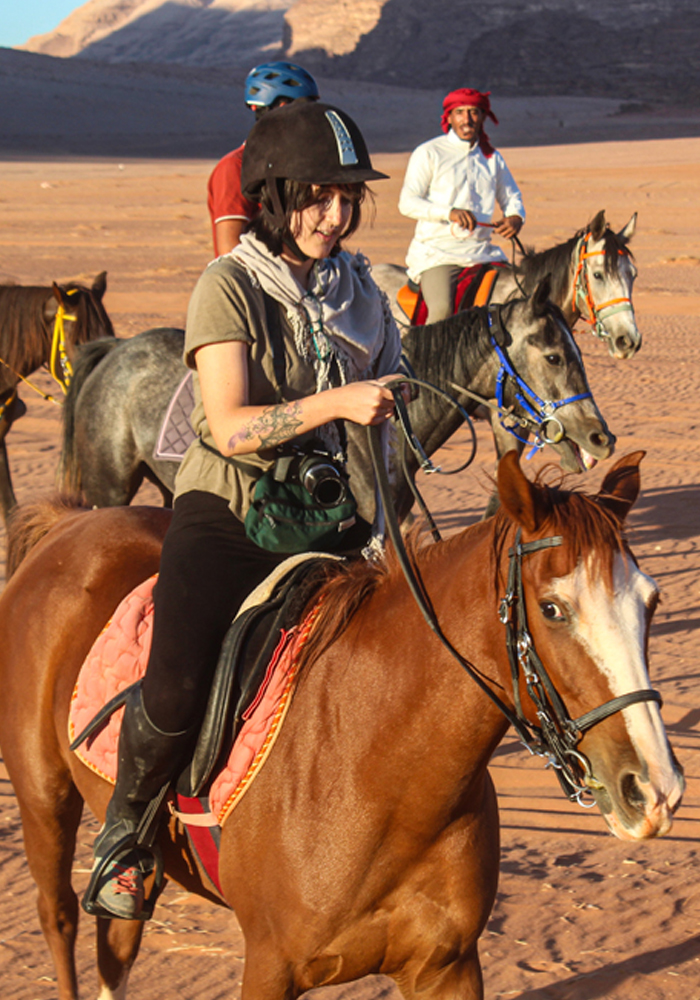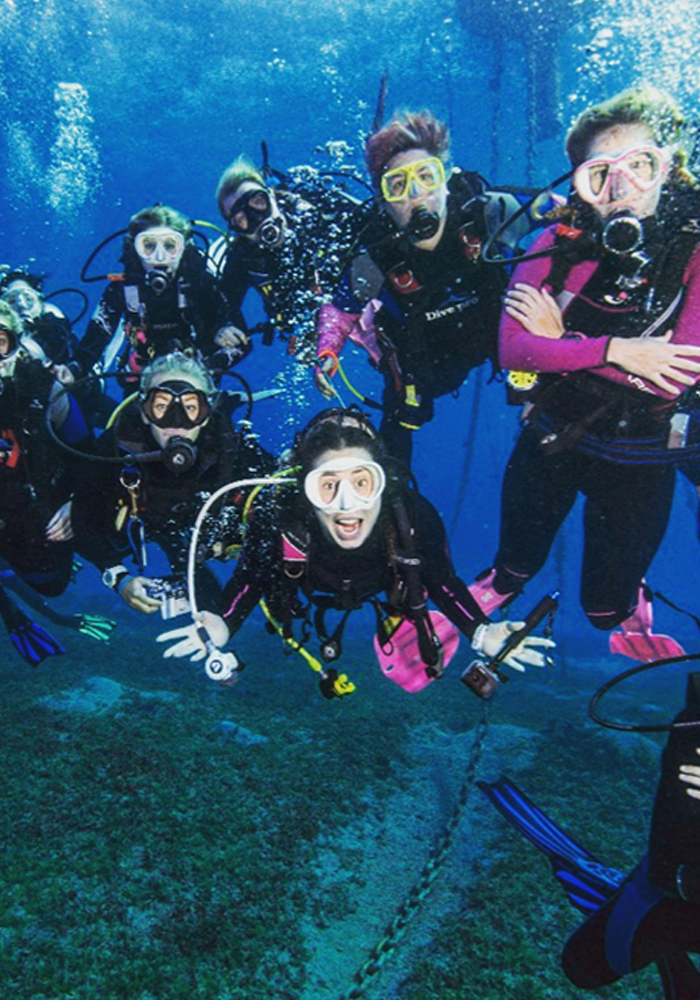 WHY TRAVEL WITH US?
It should be obvious, but we'll say it anyway
Our pledge is a promise that sets apart our entire team.
We seek out the most passionate professionals, and find the most experiential ways to present , its flavors and cultures. For us it's about more than just ticking the boxes on a bucket list, or getting you a great Instagram photo. Whilst our guides have done the same trips many times, we know that the days when you travel are your only days here. And so just like a theater production, we make sure that it will be best day ever!
It's about giving all our guests a great feeling, experience, and lifelong memories, it's about sharing our passion and love for what we do!